Enjoy viewing these adorable Beagle t-shirts and matching product listings by the guest store featured. Sunsetwatcher Shop on Redubble. Here is what Sunsetwatcher has to say. Hi there! I am a dog and plant enthusiast. Finds joy in creating unique designs inspired by my passions. I believe that our furry companions and the beauty of nature can bring so much happiness and inspiration into our lives, and I love incorporating these elements into my designs. Whether through illustrations, prints, or other art forms, I aim to capture the essence of what makes dogs and plants unique. And share it with the world. So if you share these same interests or appreciate the beauty of the natural world, then you have come to the right place!

Essential T-Shirt

The Essential Unisex T-Shirt comes in sizes from Small to 3XL. The comfortable shirt offers a slim fit, and for a looser fit, size it up. Medium-weight material with 100% cotton for the solid colors. Many colors to choose from.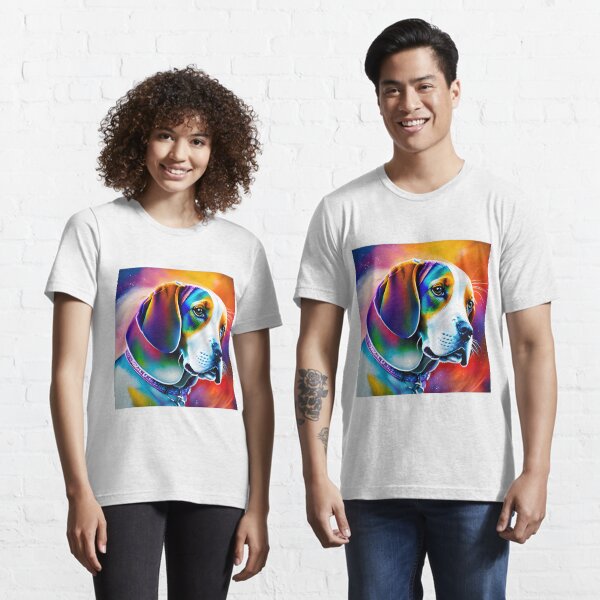 Beagle Rainbow Essential T-Shirt
see all Beagle Rainbow products



The beagle is a small hound breed dog and has a great sense of smell. The beagle is adorable and popular due to its small size. An intelligent dog, even-tempered, and generally in good health.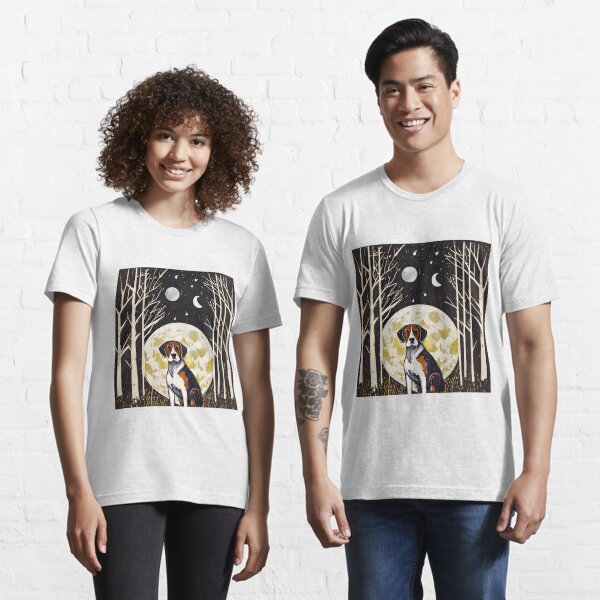 Beagle at Night Moons Essential T-Shirt
see all Beagle at Night Moons Products