As mentioned about my Zazzle shops many times over, nearly all of the gift products from this print on demand online shopping site made by me can be customized for your personal taste. This means that no matter what the item is, a t-shirt or something else it does not have to be "as shown" when you visit that page. You can change the photos or images to your own, change or add your own text, or just add on to what is already there. For shirts, Zazzle has too many styles, types and colors to list here. Many people realize that they can go into a basic t-shirt page that is shown for a man and exchange it for a sweatshirt or something else for a woman or child. All from that same page from that one basic t-shirt. Even so, many people like to start from scratch while shopping and that has the exact type of t-shirt, sweatshirt, hoodie or polo without having to look it up.
This is why
Sandyspider Gifts
on Zazzle has a
Create Your Own Product Line that is clickable found here
.
The shirt above can be found here.
Women's Bella Plus Sz 3/4 Sleeve V-Neck Create Own T-shirt
Below are some of the soon to be over 100 different
fashionable tops from the Create Your Own product line
for women, men, kids and babies. If the style has not been made yet or hard to find then remember that you can make what you are looking for from any of the product links shown here.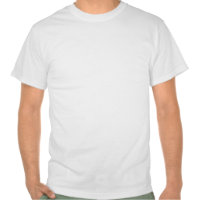 Remember to check here for all coupon codes for extra savings.