Won a Zazzle Artist Award for my Hawaiian Collection postcard. This was in my email, though the award is not shown on my product page yet. Maybe it takes time.
Congratulations, Sandyspider!
Your product,
Hawaiian Collection
, has been hand-picked as an example of creativity at its finest. Out of the billions of designs on Zazzle, yours was chosen as one of the best.
As a reward, your product will appear at the top of the page listed below in the "Featured Designs" section for approximately 2 weeks. This means you, your product, and your store will be center stage!
See it featured on
Hawaii Postcards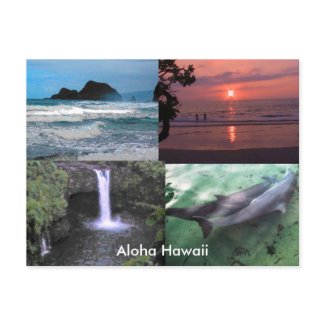 Hawaiian Collection
by
Sandyspider
Full Color postcard printing
on zazzle