Christmas quotes on t-shirts and sweatshirts are always a trendy style. Some of these compare to the traditional ugly sweater look. Funny typographic sayings that will make you laugh. Share the cheer of the holiday with your friends and family wearing fun clothing. Since this Cyber Monday, the best time to buy these is now. Save up to 60% off the original price. The links and clickable images will take you to Zazzle online store. Click on these to see the larger views and to buy shirts that you desire. Zazzle has a 100% money-back guarantee if you are not completely satisfied. Contact Sandy for a custom product just for you at admin@giftsyoutreasure.com

Visit all of the Sandyspider Stores for great buys up to 60%. The t-shirts on this blog are the most popular in the marketplace by Sandyspider Gifts Christmas Shirts. Followed by newly created shirts. These will be added along the way as they are made. All these shirts are available in sizes from adults to kids of all ages.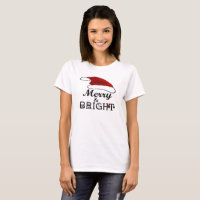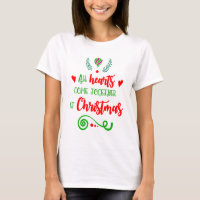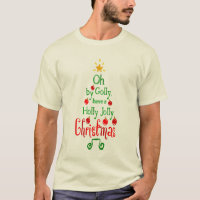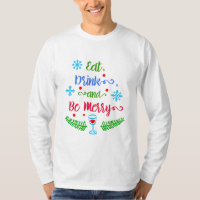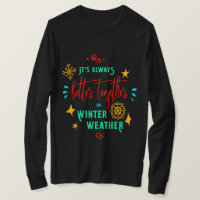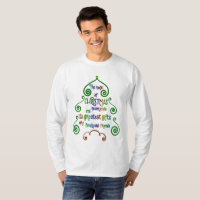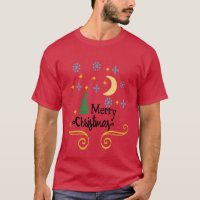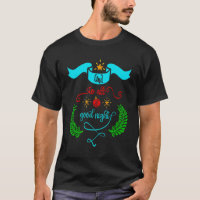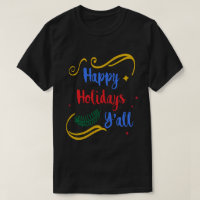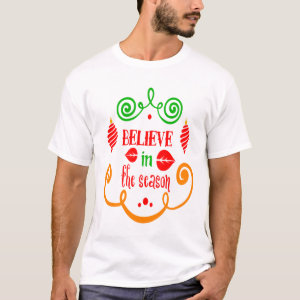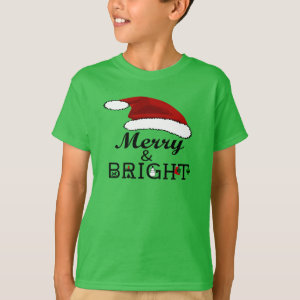 by
Sandyspider
Be sure to check out Funnyjokes Christmas Shirts and AtoZunMe Christmas Shirts
(Shirt shown at the top of the page is found here!)

You can also visit the Coupon Page for all the gifts on Zazzle.

SALE (as listed for the Zazzle Sale)
Cyber Monday 12:00 AM - 12:59 PM Sale
ENDS @ 1PM PT - 60% Off T-Shirts + 50% Off Luggage Tags, Buttons, Ties & More + 20% Off Sitewide - Use Code: CYBRMONDYNOW Starts: 12/2/2019 12:OO AM Expires: 12/2/2019 12:59 PM
Cyber Monday 1PM - 11:59 PM Sale
Starts @ 1PM - 60% Off Mugs + 50% Off Ties, Totes, Luggage Tags & More + 20% Off Sitewide - Use Code: CYBRMONDYNOW Starts: 12/2/2019 1:00 PM Expires: 12/2/2019 11:59 PM
______________________________________________________________________________
Please leave a comment so I know you have visited. If the area does not show up, click on the "No Comments" to open up the comment area. Thanks!
Download your free gift eBook