Online shopping reviews from quality designer t-shirts and apparel to custom mugs, holiday and all-occasion greeting cards, watches, electronic case covers, wedding card sets and accessories, furniture, housewares,art prints and other products. Note: Gifts You Treasure has no control over Cookies are used by the Blogger website. This site is secure, an error on Blogger may state otherwise. All products will lead to a secure 3rd party website for purchase. (Zazzle, Amazon, Redbubble, Etsy, etc.)
Tuesday, October 12, 2010
Sold this tie today. It is a nice change from the usual cards.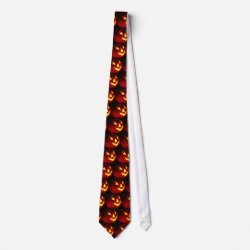 Jack O Lantern tie
by
Sandyspider
Design
neckties
at zazzle
Download eBook and Comment Link Note
Download your free gift eBook
.
Please leave a comment so I know you have visited. If the area does not show up, click on the "No Comments to open up the comment area. Thanks!
About Me