Pin-back buttons, greeting cards, postcards, posters, refrigerator magnets, stickers and a necklace are the gifts that sold this week from my shops and an affiliate shop. Here is the list of the items that sold. Click on the images and links to purchase.
Ostrich What's Up Button, Watermelon Card and Poster, Fish Market Seattle WA Postcard, Vintage Patriotic Child and Fireworks Magnet, Omaha, Nebraska Skyline on Canvas Postcard, Vintage Honoring Memorial Day Postcard, Horse Racing in Kentucky Postcard, Vintage Happy Birthday America Stickers and a Pansies Cascading Bouquet Medium Pendant Necklace.
.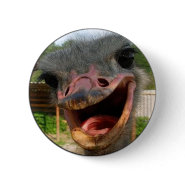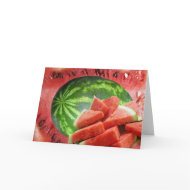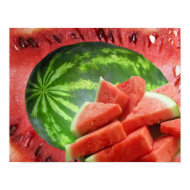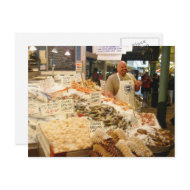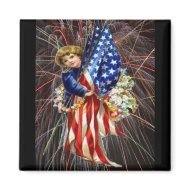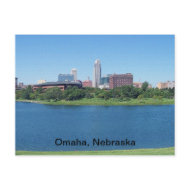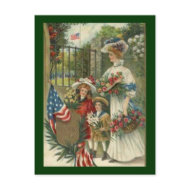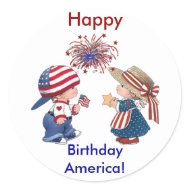 These are all sold from my Zazzle shops during the week that ended on Friday, May 18, 2012. (Anything sold later on Friday from the time of writing this post will be added to the next week's post.) Gifts by
Sandyspider
and
TravelDestinations
Create your own postcards online
at zazzle.com.
Add any of my Zazzle items to your blogs and articles with the link going back to them of course. Please go ahead and add the URL in the comment area under the product you have added to your site, so I can visit and thank you.