Greeting cards
that every
father
would really love to have. Your
dad
is a man who loves to
fish
. He is a sports fan or one who loves to participate in sports. He loves that
vintage look
. Though you better not call him vintage.
Father
will like to see some adorable teddy bears on a
Father's Day card
. He is sentimental on the inside. Tough on the outside. Seeing a
special card
with a picture of a father and child will tug at his heart. He will love reading an endearing poem that expresses how much you care. (Note: Colored text are links to the store. Images are clickable to the Zazzle site.)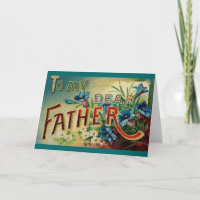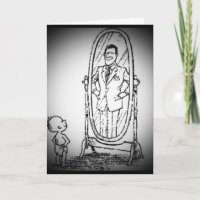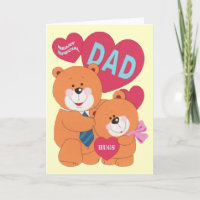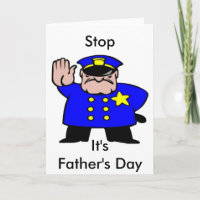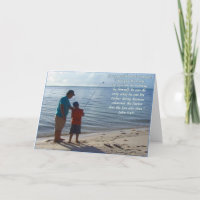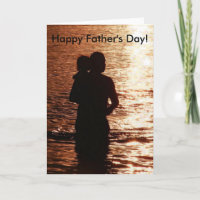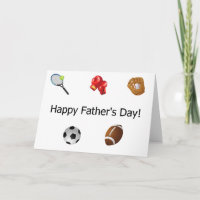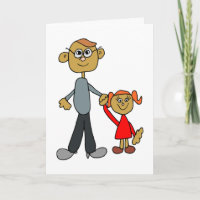 Best Dad
Pattern
Cards



Cards that have fancy patterned designs and font with the words "

Best Dad

" on the front of the card. These are

Father's Day greeting cards. Could be a birthday card for dad. Or a general card to let him know how much you care. Click on the images and links.

You can find all the Father's Day, Best Dad Cards by AtoZunMe Here

.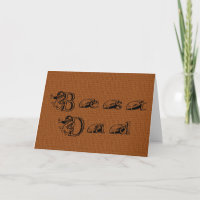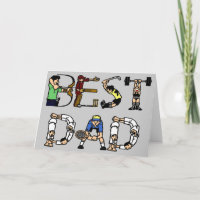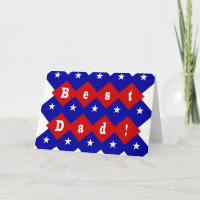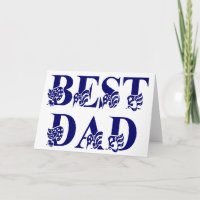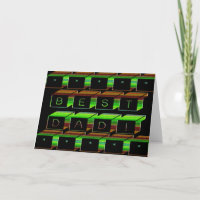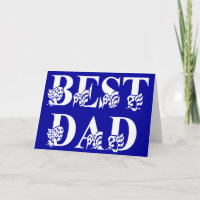 by AtoZunme
When visiting these card links, be sure to look at the top of the page for a coupon code to add to your order. Often the sales can be up to 50% off.

Please leave a comment, so I know you have visited. If the area does not show up, click on the "No Comments" to open up the comment area. Thanks!

Download your free gift eBook