Have you heard the news?
Santa Claus
is coming. Zazzle has some fantastic deals with amazing savings on gifts, home decorations and accessories. Get into the holiday spirit with these wonderful Wonderland deals. Click on the colored links and images shown on this page to see these merchandise items and
Zazzle's Coupon code specials
that your friends and family will love. Rarely will you find any of my items in my shops that are not customizable. In most cases, you can change the text and image or images to personalize the product the way you want it to be. In other words, even if the
cheese board
has the "Life Time Warranty Symbol" which you can add your own name to it, you can replace the entire image and text to one of your travel photos.
Hostess and Kitchen Gifts
Stocking Stuffers and Funny Gifts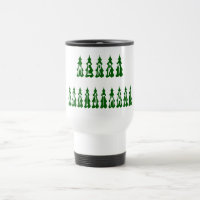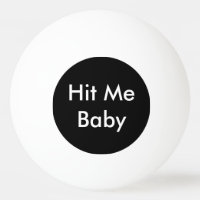 Merry Christmas Tree Font 15 Oz Stainless Steel Travel Mug
by
AtoZunme
If I Want to Rent a Billboard Poker Chips Set
by
funnyjokes
Hit Me Baby One More Time One Star Ping Pong Ball
by
funnyjokes
Email me at admin@giftsyoutreasure.com
.