I am half-baked with a summer BBQ. Those outdoor cookouts can be anytime of the year. Most people in Wisconsin will fish any time of the year. Yes there is ice fishing. And I have seen my neighbor with his grill in his garage cooking out during a cold snowy day. Not the best thing to do, so for that I can it a half baked plan. Now for those of you who love to cook outdoors and love to invite your friends over, here are some invitation card ideas. A recipe card for walleye and of course a "Not half-baked potato t-shirt" for those who enjoy funny clothing.
Click on the images and links below to go to these unique Zazzle products.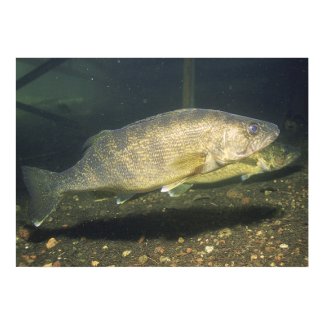 Walleye in Tank Print
by
Sandyspider
Find more
matted prints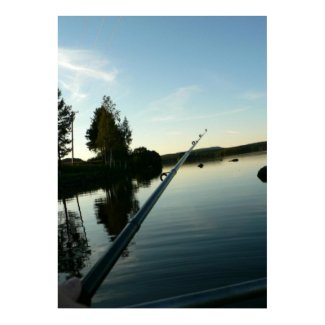 Fishing at Dusk Print
by
Sandyspider
Get the best in
online poster printing
at zazzle.com
Here are some invitation to that cookout and some interesting Zazzle related gifts. Found on Zazzle at
Sandyspider Gifts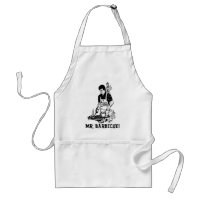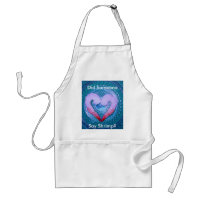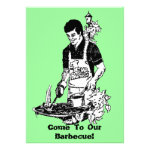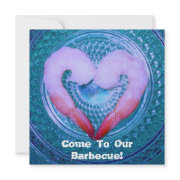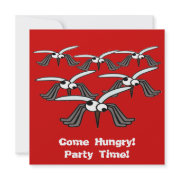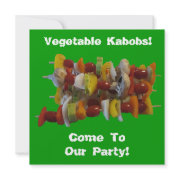 Of course since I am half-baked, wearing this funny and fun baked potato shirt with sour cream will be the hit of the cookout.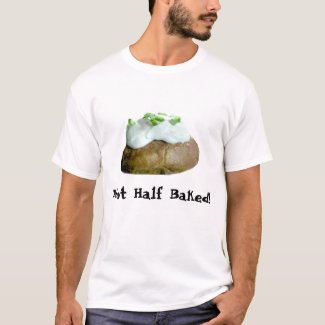 Not Half Baked! T-Shirt
by
Sandyspider
Shop for Baked potato T-Shirts online at
Zazzle.com