Personalize any of the mugs within the Sandyspider Stores and Timsmansmall Stores at Zazzle. These mugs come in many styles and sizes. And they are designed for all occasions. Every single mug is ready for customization when you click on the "Customize" button. Then you can replace the images and text for your own. No need to start with a blank product. Below are colored links and photos that are clickable. These lead to the Zazzle site, where the drinkware sold. When checking out, be sure to add the sales code shown here or on-site for your discount.



Blank Mugs to Add Your Photos



The styles include a large latte mug, lover's coffee mug set, giant to regular size drinkware, two tone and everything else can be seen here.

Click on the individual images to view these on Zazzle. Need help with customizing then contact me at admin@giftsyoutreasure.com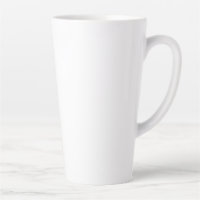 by Giftsyoucreate
Novelty Mugs
Funny drinkware with bacon, cheese, food lover's theme. Humorous and sarcastic quotes of relationships.
by
Timsmansmall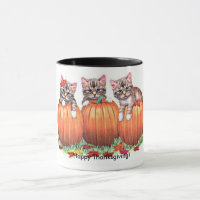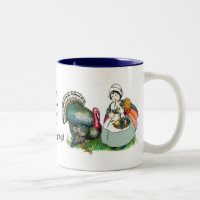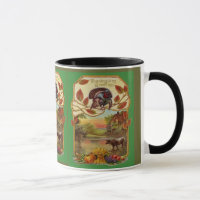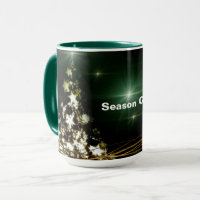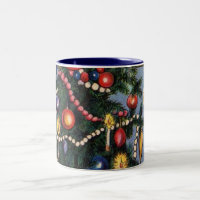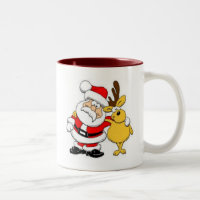 by
Sandyspider
Mugs for All Occasions
Mugs for celebrations, birthdays, anniversaries, graduation and everyday mugs. Smaller images of these mugs are shown to make more room. Get the bigger picture of these when you click on the images that will lead to the Zazzle page.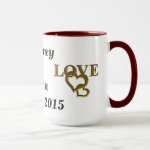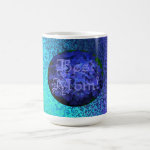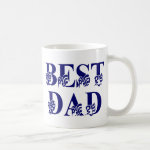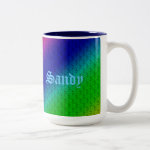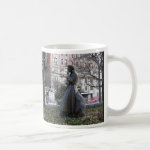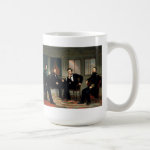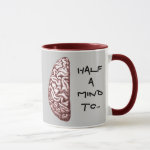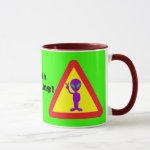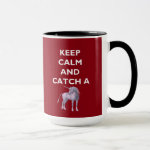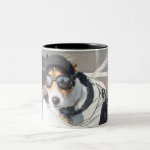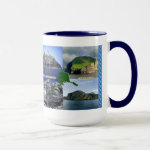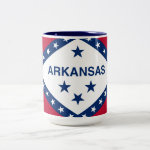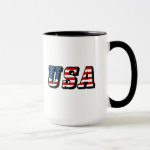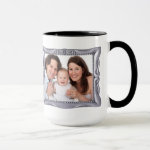 Mugs from all Stores
Youphotoit Mugs
Writeartlogos Mugs
Traveldestinations Mugs
Sandyspider Mugs
Kingdomofanimals Mugs
Giftsyoucreate Mugs
Galaxyofstars Mugs
Funnyjokes Mugs
Fabpeople Mugs
Expressiveart Mugs
Atozunme Mugs
50% Off Mugs & Ceramic Ornaments + 20% Off Sitewide - Use Code: ZFRIDAYDEALZ - Starts: 11/01/2019 12:00 AM Expires: 11/01/2019 11:59 PM PST
_________________________________________________________________________
Please leave a comment so I know you have visited. If the area does not show up, click on the "No Comments" to open up the comment area. Thanks!
Download your free gift eBook