It is time to start thinking about bringing in the New Year! For the Christmas holiday is just around the corner and this year is nearly over. If you are a last minute shopper, there still is time to get those cards and gifts out when you use the 50% off Express Shipping on Zazzle. Plus get those cards at 50% off as well.
If you already gotten your Christmas cards out...think about mailing out a New Year's greeting card which you can personalize with your family pictures?
Everything else is 20% off on Zazzle, which is a great time to give out a t-shirt hoodie dress with an adorable baby photo or a sweatshirt to add your own design to, a funny couple's mugs, photo cube or a cool looking watch.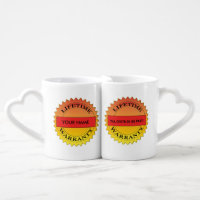 Baby Photo It Womens American Apparel Hoodie Dress by youphotoit
2016 Calendar Men's Sweatshirt
Lifetime Warranty Symbol Your Name Lovers' mug Couples' Coffee Mug Set by Sandyspider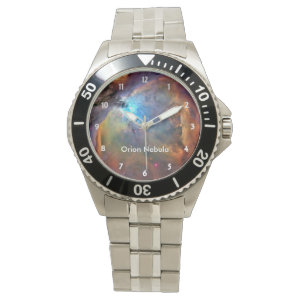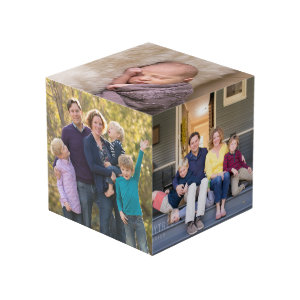 The ideas for gifts and cards are endless and can be viewed from any of my shops.
Here are some favorite holiday cards below. (The photo products you can exchange for one of your own.)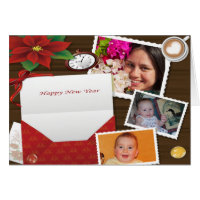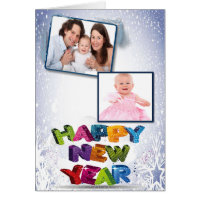 Now is the TIME to get shopping!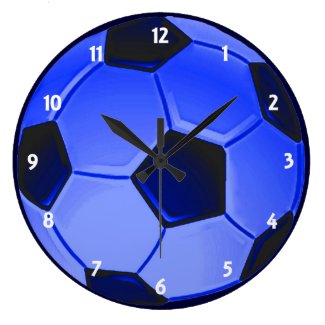 Merry Christmas and Happy New Year from my family to yours!