Enjoy these custom and personalized gift ideas to get an early start on Christmas in July. These products are on sale on Zazzle as part of Black Friday Week in July. Savings money on gifts does not have to start the day after Thanksgiving. Up to 50% OFF SALE Now! If you read this after the sale, check out any items below for the promo code to add to your cart. The links and pictures below lead to the products on the Zazzle site. Give a

phone case

for someone in your family, a golf club cover, or something for the home, like a shower curtain, or decorative ceramic tile. (Click the colored text and images to go to product pages.)


Funny t-shirts, magical unicorn t-shirts, and hoodies for the woman, child, and baby in your life. Beginning with the Eyebrows on Fleek fashion and gifts. The Unicorn Flag Mane has gift ideas for everyone.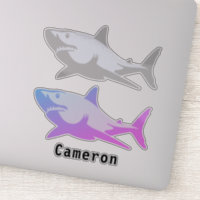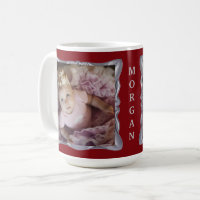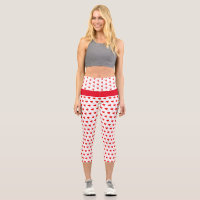 More gift ideas are within these collection pages. Check out all of my Zazzle Stores for a little of everything. Plus Christmas party cards and invitations.


Travel Destination Wall Clocks
by Traveldestinations Designs


There is something for everyone. Shop the
Sandy M Stores on Zazzle
Contact Sandy at admin@giftsyoutreasure.com for a gift or card just for you.
The sales go on even after Black Friday Week with
Zazzle Coupons