It is Cyber Week in the POD store Zazzle. Help an associate out by buying from any of these links and banners. As an
associate of Zazzle
, we are encouraged to promote, promote, promote. For some of us, the system seems to be flawed and the referral sale will go to someone other then the person whose link was clicked on. One of the reasons that this can happen is the 45 day cookie that
Zazzle has placed
on a link. What this means is if you, as the associate gave a link to one of the print of demand gifts, but the person you gave it to have previously been on Zazzle, the referral could go to someone else regardless of your link.
Tell your customers to clear their cookies in their browser prior to visiting Zazzle with your link. Easy directions to various browsers are found in the link below. But please open it in a separate tab to keep this page available.
How to delete cookies in Chrome, Firefox, Safari, and IE
Playing Cards Are 65% today.
American Bald Eagle and Flag Bicycle Playing Cards
More at
Playing Card Decks by Kingdomofanimals
online at Zazzle
Shop for additional
Playing Card Decks
online at Zazzle
Now for the Referral Only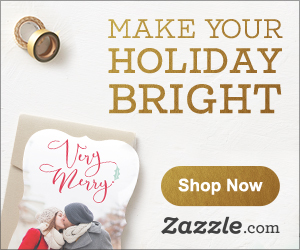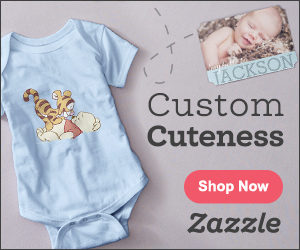 Today is all about the referral sale (separate from the shop sale). You will never see this
shopkeeper
featured and the reason behind this is not the quality of work, I could give my option on it but let's just say it is a mystery. However, I would encourage you to buy from any of my shops first. You can find them all
listed here
. (Okay, mostly about the associate sale.)
Popular Company Shops

Featured here are all banners to the fantastic gift ideas and products that Zazzle offers. Note that the Disney store is available on Zazzle with hits such as Frozen, Mickey Mouse and Descendants plus Zazzle sends products international. Click on these banner to view these amazing products.