Valentines cards
for that special person in your life. Remember when you first fell in love? You go everywhere walking hand in hand. As a couple there is no better feeling than this. You are in love. Stopping to gaze into each other's eyes and knowing that special one person is by your side to spend the rest of his or her life with you. Nothing will ever go wrong as long as you are together. Oh how special life is with your significant other. Expressing your love with the right
greeting card
is important. She or he may love the cute and
cuddly teddy bear
, a play on words, and fancy hearts in a design. A card with the photo of the two of you and you can write your own love poem on the inside of the cards.
Then on the other hand; perhaps you are going through a break up. Your heart has been split in two. The pain is unbearable. Somehow sending the person who had hurt you so bad a anti-love card will ease your torment and you can get on with your life.
Below are a few of my choices of love and anti-love cards that you can purchase online.


Love and Unique and Add Your Photo Cards
Click on the images to purchase.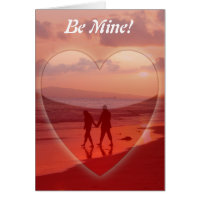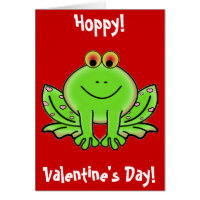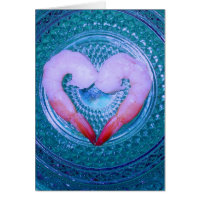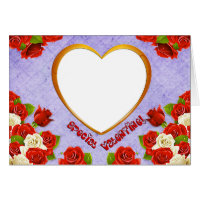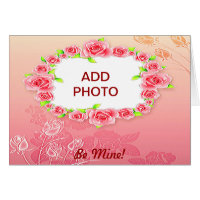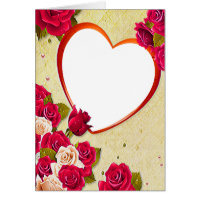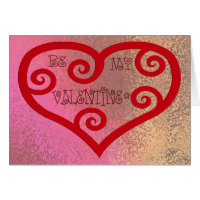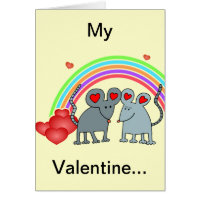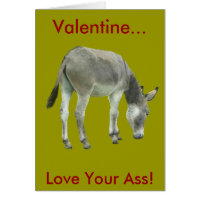 Besides
Sandyspider Gifts on Zazzle
These Valentines cards and more can be found in these shops:
Atozunme Gifts
Kingdomofanimals Gifts
Youphotoit Gifts
Anti-Love Anti-Valentine Greeting Cards
Click on the images to purchase.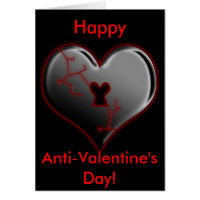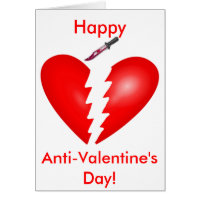 Oh and that cute teddy bear can be found here in this soon to be published article.
Valentines Cards Bought Online
.Published on Sandyspider at Wizzley. iPads also make a wonderful Valentines gift as mentioned here
Romantic iPad Mini Cases
.