Drive on over to my top picks of travel auto accessories from the Sandyspider Stores on Zazzle.

These will be on sale most of the time of at least 20% off or more from the original price. Use the code at the top of the page on Zazzle for the coupon code to add at checkout. The

travel mugs

,

bumper stickers, and other products for your car shown below will always be a great bargain. Personalize any of these to make it your own. Click on the images and links to view these gifts for your travel. Exchange any of the designs for your personalized touch.

Enjoy the drive or virtual drive as explained further down.
Travel Mug
Favorites
Looking for actual travel images on mugs, check out this collection page.
TD Travel Image Water Bottles, Travel Mugs, Flasks Collection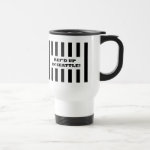 Create Your Own Air Freshener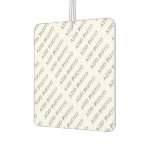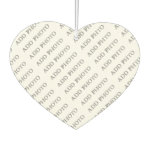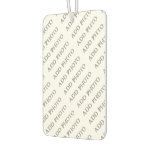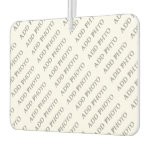 Car Floor Mats Favorites
Be Behind the Wheel of the Hottest Supercars