Beautiful flower gifts featuring pink peonies that she will love. These wonderful gifts are from
Customizable Flower Products – a Store by dww25921
on Zazzle. Whether it is her birthday, Valentine's Day, anniversary or just to say how much she is special to you, a custom gift of these flowers will add a sparkle to her eyes. In the Customizable Flower Products shop, there are so many beautiful flowers of gifts to choose from. Check out this gift shop for all of these items.
A little information about dww25921: He lives in beautiful West Virginia. His Aunt took all the photographs for the amazing flower photos, including the pink peonies. Below are nine unique peony gifts for your special someone. She may be your sweetheart or you special little girl.
(Click on the images and links to view more and purchase).
Necklace, Watch and Jewelry Box to Keep it in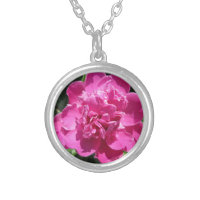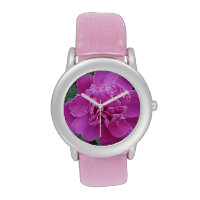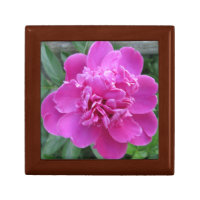 Peony Pretty Pink Jewelry
Peony Pink Bloom Watches
Peony Pink Bloom Keepsake Boxes by FlowersBydww25921
Matching Bracelet, Ring and Belt Buckle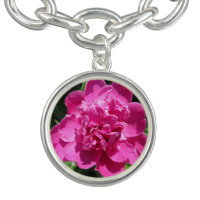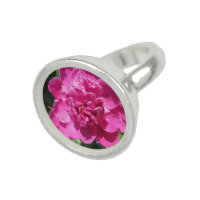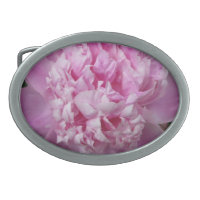 Peony Pretty Pink Bracelet
Peony Pretty Pink Rings
Peony Pink Shade Belt Buckle by FlowersBydww25921
Compact Mirror, Key Chain and Wristlet Purse
To keep all items in along with her makeup