Personalized gifts
which sold from Zazzle are featured in this post. The list includes Halloween and travel postcards. A funny spider bumper sticker, which we all can relate to when we want the driver behind us to back off sold. Laugh with this humorous pin-back button that many of us can understand about their partner and getting things around the house done. The Grand Canyon kitchen magnet and a pop art ceramic tile trivet of President Obama. More customized products include a cake pick, necktie, create your own golf ball markers and clips, Arizona Desert Collage (actually a montage) set of address labels, shirts, fireworks finale ornament to celebrate the upcoming patriotic holiday, stickers and a thermal tumbler. These are items which sold from week 25 with some being multiple quantity orders from my stores on Zazzle.
Click on the images and links below to view these special products.
Travel Postcards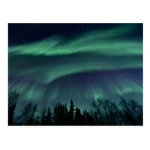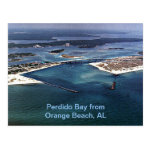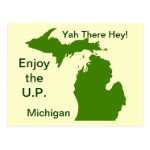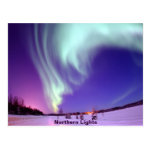 Travel and Vintage Halloween Postcards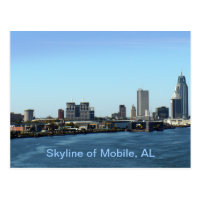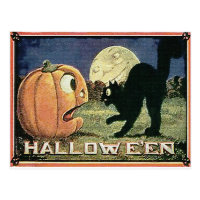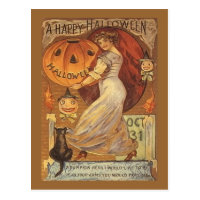 Halloween Postcards are from Sandyspider Gifts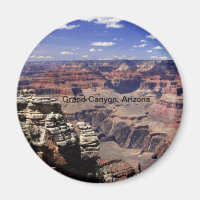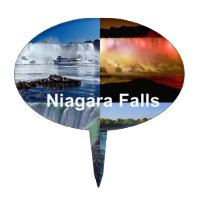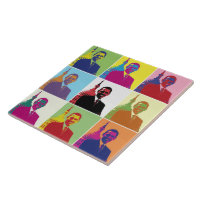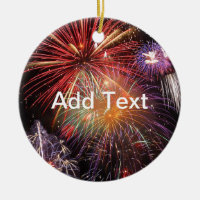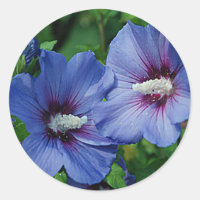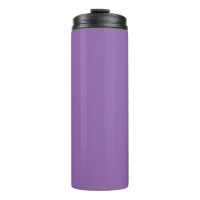 Misc. with Funny, Sport and T-Shirts
Search more
Sandyspider Patriotic gifts and cards
here.
These are personalized online shop gifts and cards which sold from my shops for the week 25 of June 2016, beginning with the day of the Sun, Sunday. International calendars are Monday thru Sunday. Several countries, including the United States begin their week on Sunday.

Contact me for a special gift created just for you at admin@giftsyoutreasure.com